Introduction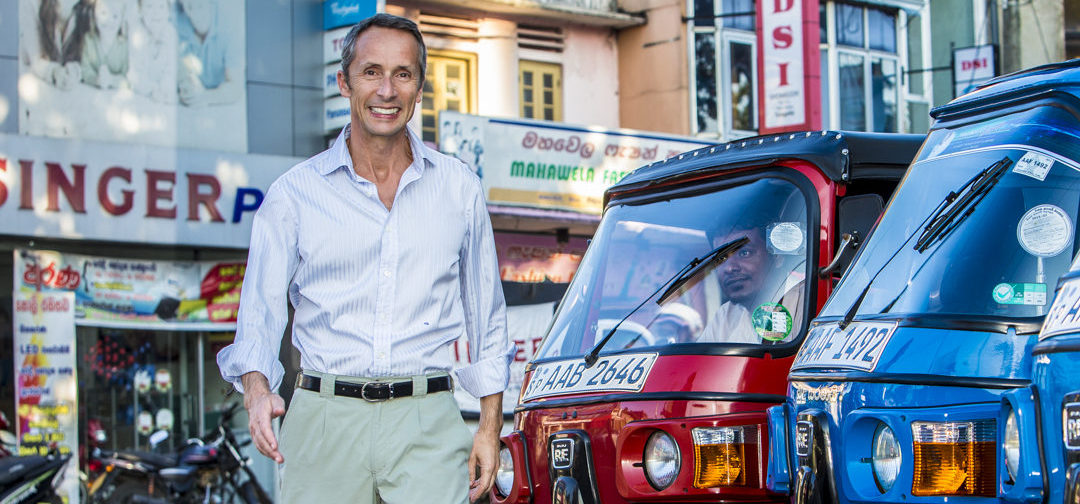 Introduction

The Introduction introduces the author, defines what a frontier market is, and gives a road map for the rest of the book.
Chapter 1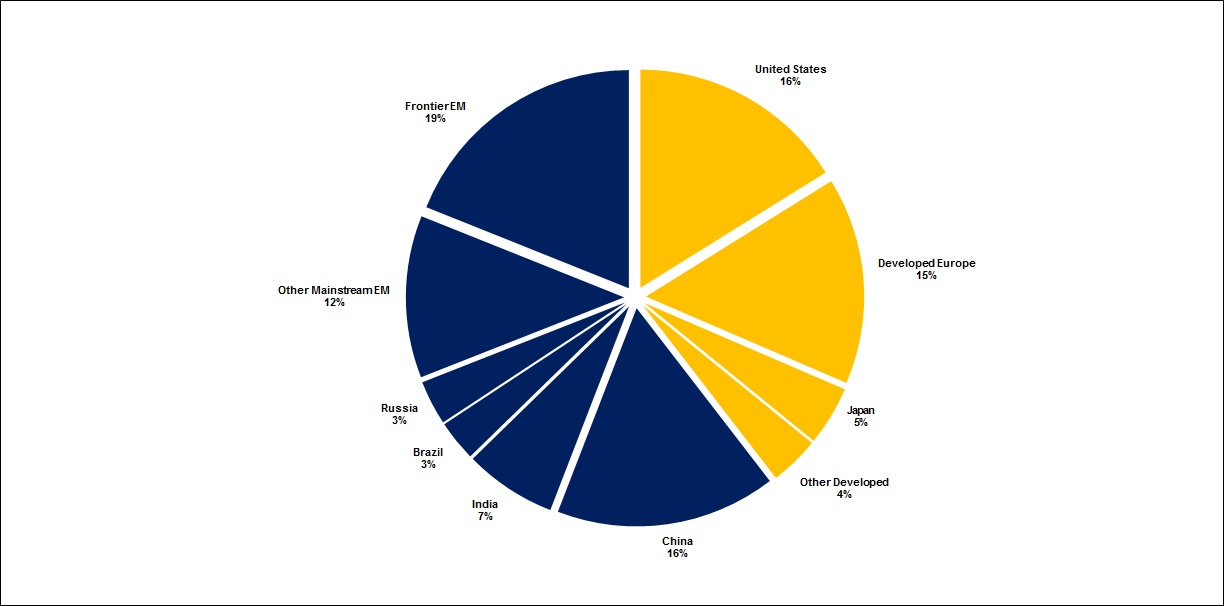 Emerging Markets Have Emerged
Chapter 1 explains how the traditional distinctions between emerging and developed markets have blurred or disappeared, and the one surviving distinction between them is the price you pay for growth.
Chapter 2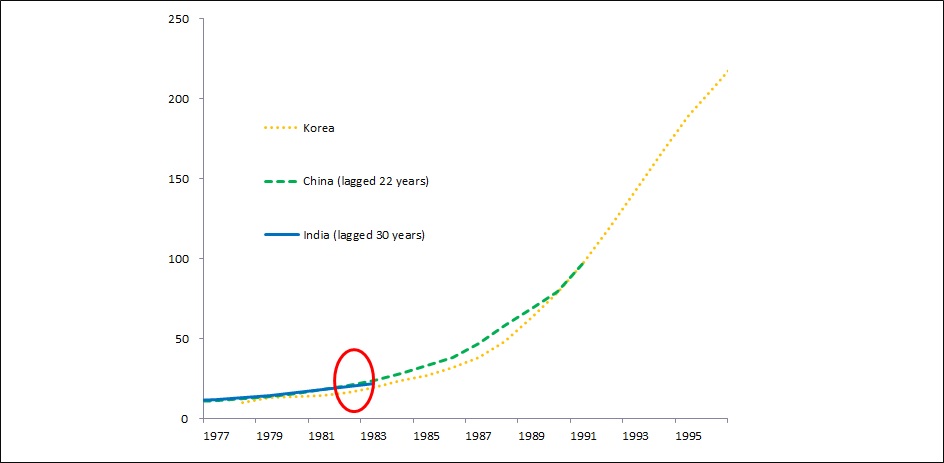 Frontier Markets Are the New Emerging Markets
Chapter 2 traces the path of evolution of yesterday's frontier markets into today's mainstream emerging markets and describes how today's frontier markets are on a similar path.
Chapter 3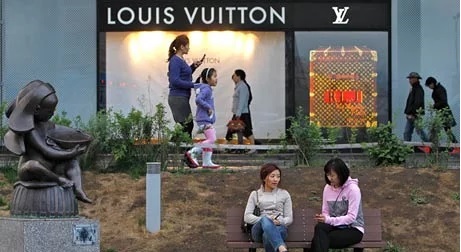 Frontier's Bright Economic Outlook
Chapter 3 describes frontier markets' fast growth and argues that the strong macroeconomic fundamentals of today's frontier markets will help these markets mimic and accelerate the path to emergence taken by today's mainstream emerging markets.
Chapter 4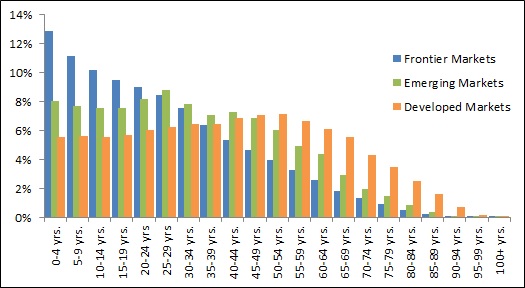 The Young and the Restless: Frontier Demographics
Chapter 4 highlights frontier markets' favorable demographics—large, young populations—and the one-time demographic dividend of modernization.
Chapter 5
"Can You Hear Me Now?": Frontier's Global Integration
Chapter 5 discusses the integration of today's frontier markets into the global economy and how technology and education in particular will accelerate this integration.
Chapter 6

Frontier Equity Markets Offer Value
Chapter 6 makes the case for frontier market equities on a valuation basis: they're cheap, they trade in inefficient markets, and they provide portfolio diversification.
Chapter 7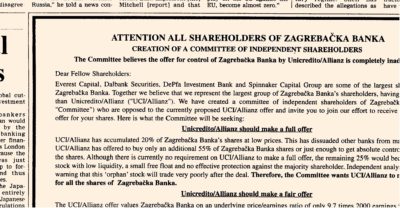 Active vs. Passive Management
Chapter 7 addresses the pitfalls of passive management of frontier market investments and makes the argument for active, and sometimes activist, frontier markets investing.
Chapter 8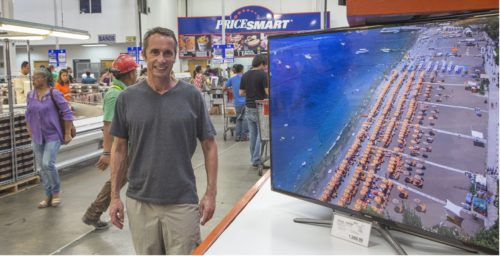 Do-It-Yourself Investing in Frontier Markets
Chapter 8 discusses do-it-yourself frontier markets equity investing for self-directed investors.
Chapter 9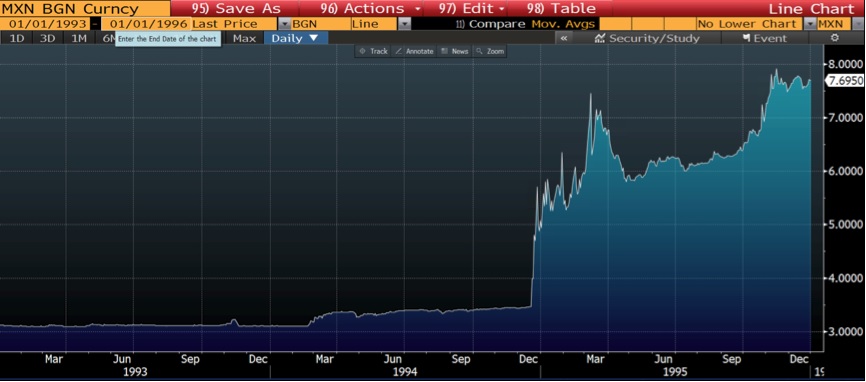 Special Situations in Distressed Debt
Chapters 9 addresses investing in special situations in frontier distressed debt.
Chapter 10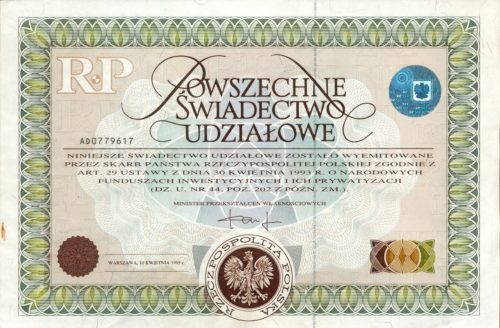 Privatizations

Chapter 10 explores investments in privatizations, from the eastern European voucher programs of the 1990s to current efforts by many frontier markets to privatize state-owned assets.
Chapter 11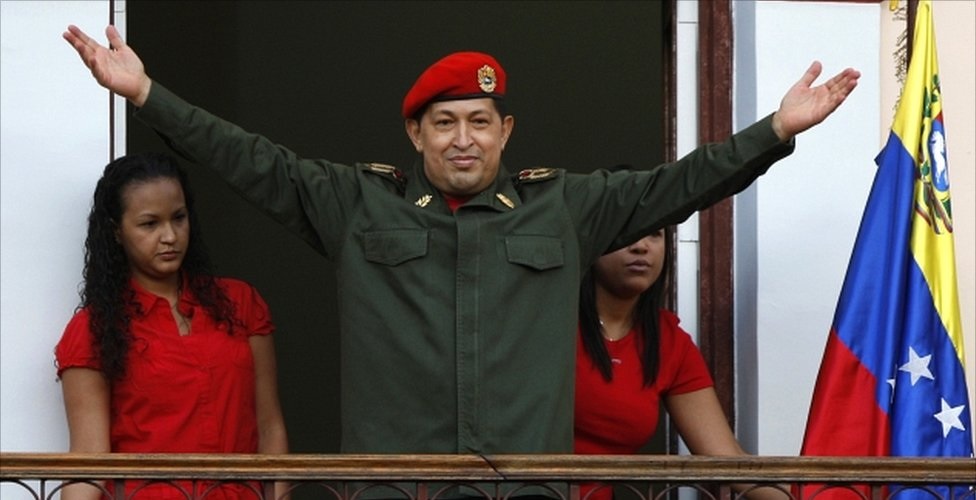 Political Risks in Frontier Markets
Chapter 11 looks at the political risks of investing in frontier markets.
Chapter 12
Other Risks in Frontier Markets
Chapter 12 examines the macro- and microeconomic and "headline" risks of investing in frontier markets.
Chapter 13

Megatrends in Frontier Markets
Chapter 13 discusses megatrends that will inevitably drive major changes in frontier markets in the coming years and that may provide exciting investment opportunities.
Chapter 14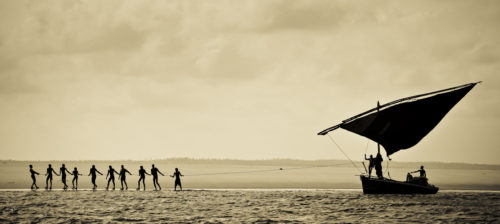 Frontiers of Frontier Markets Investing
Chapter 14 ponders the possibility of future investment opportunities on the frontiers of frontier markets—those markets currently closed to outside investors—as well as in places beyond the frontier, such as Cuba, Iran, and North Korea.